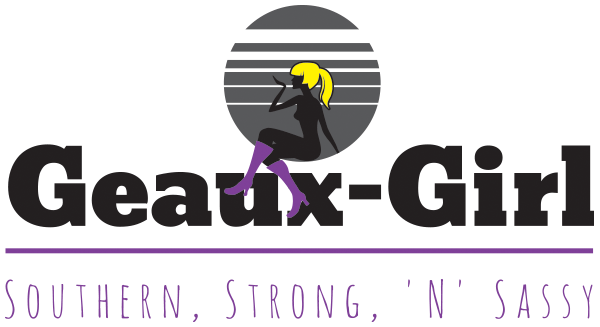 Reposted from: http://elitedaily.com/life/culture/things-happen-stop-drinking/1061309/
Written by: Lauren Kroetsch in Culture
As a former party girl, I know how to get crazy. Any random night — Wednesday? Why not? — I could always be found at whatever bar had the best drink specials.
Then, one day, I decided to see what would happen if I stopped. This is what I discovered:
Your Social Life Will Go Down The Drain
Life after drinking is way less exciting on the surface. Every time your group of friends gets together, it's to drink until they don't know their names and meet random people they'll never see again; or it's to drink 10 beers at someone's apartment and run their cars into poles on the way out of the parking lot (I won't name names).
So, while your friends are out guzzling whiskey sours, you'll be sitting like a hermit in your apartment, watching Netflix and eating a whole bag of veggie chips. And you'll be mostly okay with that.